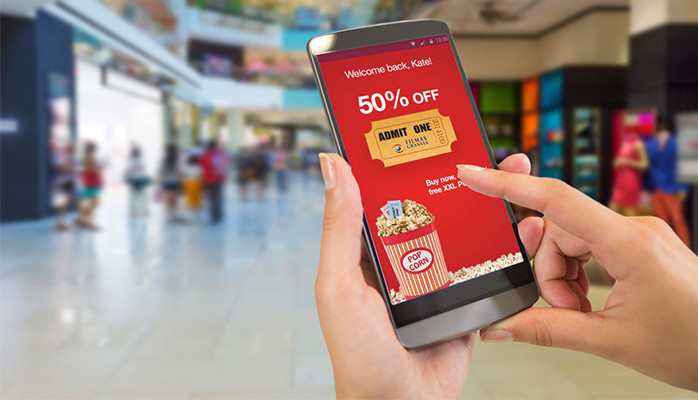 Beacons have gained worldwide visibility and acceptance since their launch in 2013. Following that, many different designs of beacons were introduced to meet various business purposes. Many new brands were bringing together beacons for Android and iOS platforms.
iBeacon app did have its ups and downs in the market because of inevitable common misinterpretations. There were misconceived threats to the security of data and privacy issues. All this gave the iBeacon app the image that this great Bluetooth low energy device has some undermined limitations.
In this blog, we are busting the myths and giving a clear picture of what is the fact when it comes to the Beacon app.
1. Terminology confusion: Beacon is a Bluetooth low energy device. iBeacon is the technology developed by Apple for its iOS platform. Likewise, the Eddystone beacon app is an open-source application devised by Google, which works in both Android and iOS platform devices.
2. Beacons are gathering information: Beacons can only broadcast signals. These signals are identified and received by the devices of the customers who have their Bluetooth turned on. Only if the customer has opted in for beacon interactions, they receive relevant contextual data. Otherwise, there is no spying activity done by beacons.
3. Security issues and data breaches: To date, there is no large-scale data breach or data theft involving beacons. Despite the fact, there are technological advances that are being made to raise the bar when it comes to enhancing the security features of BLE iOS or Android beacon apps.
4. Determining the exact proximity: knowing the exact distance of the user from the beacon is not easy. A smartphone can determine its space range from the beacon by using the BLE signal. iBeacon service can find out the user's entrance or exit. A directional antenna is required to know if the user is to the left or right of the beacon.
5. Beacons function without a data connection: Only a small amount of information can pass on from the iBeacon to the user's device. But a secure data connection is required for robust and detailed actions like in-store navigation.
6. Locked phones do not affect beacons: well, it does take quite long for the locked smartphones to receive the beacon signal. Sometimes, the chances are that the signal can be missed. iBeacon app has meager chances when the device is in a locked state. It can only detect the device and not more like its proximity, direction, or range.
7. Beacons die out fast: not right. Since Beacons are designed for low energy consumption, they can run for multiple years. Their lifespan can be for 3 years, and BLE beacon batteries of some leading brands even extend up to 5 years.
8. Beacons provide real-time experiences: there are delays when the beacon's signal strength is fluctuating. Thus, it takes time to gather the multiple BLE beacon readings and to return the accurate data. Then is the power factor, low energy from a coin-sized battery that can last for years allows it to broadcast intermittently.
9. Beacons are expensive: Not exactly. The average cost range of three Eddystone beacons is $60. The installation is also simple. Just fix it or hang it where you think you'll be needing information like the entrance of a store. Stores can also try pilot testing, and after which, they can expand for more.
10. Beacons are not flaring well: this is due to the many misconceptions about beacons and BLE technology. Since 2013 they are constantly upping the game. More retailers are deploying Bluetooth low energy Android and iOS beacon devices. Lots of improvisations are happening in this Bluetooth smart segment.
If you wish to set up your beacon campaign or develop custom Eddystone beacon app or iBeacon app, do reach our experts at: +1-408-400-3737.