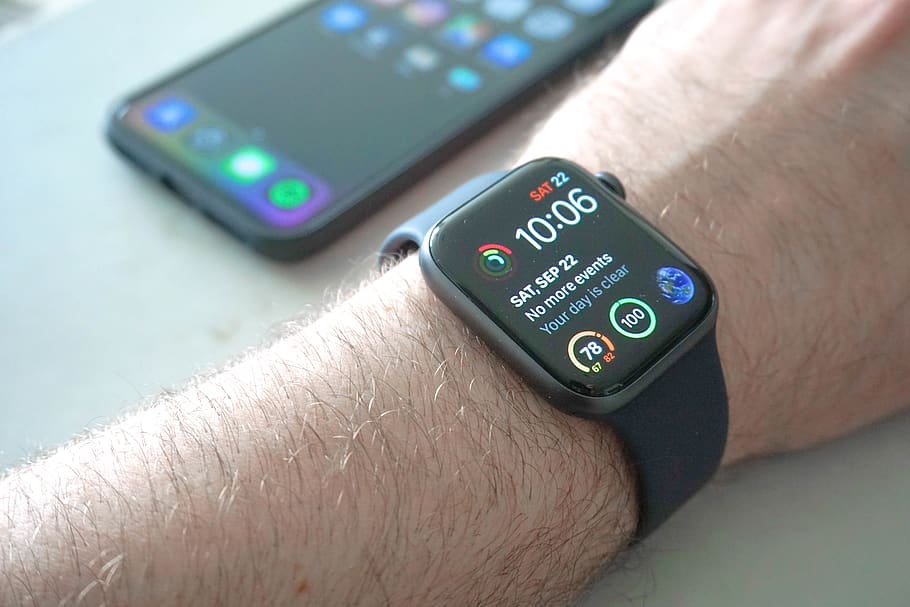 The times when we were fascinated by the high tech gadgets which we saw in fiction and superhero movies are gone. Wearable apps are almost everywhere, from business and healthcare sectors to entertainment. Moreover, they are gaining penetration in every household, too, in some form or the other. This rapid evolution of technology is making way for more wearable apps.
There are certain things that you have to consider, be it on the business end or the developer's end. These questions may act as a preliminary checklist to ensure your cause for development is quite sturdy, and the impact remains long-lasting.
1. Defining the purpose or reason for the development
2. Does it provide the best solution for the problem or necessity?
3. Is the end-product unique, or are there existing models?
4. If there are current models, in what way can your wearable make a difference?
5. How well is the market fairing for the existing models and the consumer reaction?
6. Unique selling points of your product, or how does it differ from the rest?
7. If there are no competitors, then what is the demand for your new wearable application?
Here are certain things that you may wish to know before venturing into wearable devices app development services.
Wearable app market scenario: Wearable app development is on the rise. In addition to the necessities that they meet, it is also making a fashion statement. The opportunities are immense, and now that the world is becoming more aware of minimalism, compact wearable devices are seeing a significant breakthrough. Also, the focus on health is gaining visibility, which makes the demand for wearables high. The pandemic situations are becoming a compelling cause for early determination of health symptoms and diagnostics before things get out of hand. It is always better to be in trend with the current market scenario.
The simplicity of development and usage: It is best when the wearable app is just an extension of your mobile application. It gives the customer an easy way to access data at their fingertips. Wearables have limitations, unlike mobile apps development. Inputting too many features into the wearable device may result in improper functioning and low performance. The backend interface may experience a lag, and the customer experience might not be up to the mark. So keeping it simple proves to be more efficient, effective, and easy for the consumer to use without any hassle.
Seamless Integration: Both Android and iOS platforms offer limited tools for the development of the application. Regardless of these restrictions, ultimately, integration is essential as wearables performance may go down. Also, the users of the wearable would want their devices to be integrated smoothly with their smartphones.
User experience and Aesthetics: The best user experience is what every customer expects by default. Easy access to features, user-friendliness, and smooth functioning are essential aspects. In addition to these, in a style statement bound world, users also prefer minimalist and trendy devices that allow them to look cool. Where they use it is also vital and design accordingly.
As demands are increasing, investments are also starting to flow in. So, the more innovative and expandable your idea is, the more is the scope to grab the best out of this wearable apps market.
Get Reliable Wearable App Development Services with Our Experts
We offer the best wearable app development services for all kinds of business segments. Our dedicated team of experienced developers and experts can guide you to achieve your goals efficiently. For more information, reach our experts at +1-408-400-3737