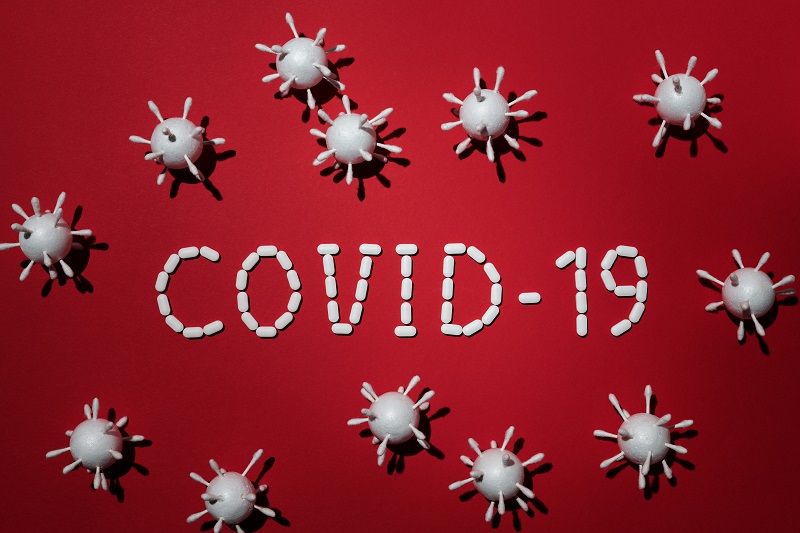 COVID-19 pandemic is creating a necessity for more technology to meet our essential daily needs. From grocery to medicines, the only option is to receive them at their doorstep since they are forbidden to step out. This Coronavirus crisis has sped up the eCommerce industry, and online shopping has incredibly increased.
On the other face of technology, many researchers are muckraking to find out if wearable app development technology can throw light on COVID-19 cases. Since many affected people are not showing symptoms over four days, a minuscule hint from these devices can increase the rescue rate. Wearable app development companies are developing Bluetooth Low energy devices in the hope of diagnosing and curb COVID-19 situations worldwide. Few wearable App development companies are even partnering with medical researchers to explore how effectively the devices can render usage.
Wearable app technology can be the rescuer
Wearable devices in the form of ring and bracelets can monitor the changes in normal human body functions. These vital-sign tracking wearable devices can help in the early detection and diagnosis. One such application is by Estimote, who has come up with a Bluetooth low energy device that works for employees within an organization. The person wears these small wearable wireless devices. It registers close interactions automatically and notifies to maintain distance. Company authorities can trace contact and notify the exposed employee. Also, symptomatic employees can receive notifications about possible quarantine measures to be undertaken if necessary. It taps the contact tracing information collected from both Bluetooth and Ultra-Wideband pulses.
With the need of the hour measures like physical distancing and isolation, predictions indicate that this situation may persist for the upcoming months. Operating businesses can be a tough endeavor irrespective of the variations in severity. Wearable devices solutions could become vital to keep the essential services and businesses running. While more far-reaching measures are required, such efforts can protect the health and safety of the workers for the time being, who is likely to be affected by these risks.
Early windows to disease detection
Detecting slight changes in regular heart rate and temperature can be the initial data that can be sufficiently important. Such data on the infection status and symptoms can be the base for newer discovery and advancements for safekeeping patients and staff. Oura's smart wearable ring, in Finland, gave positive test results for COVID-19 in its user. The "readiness score" of the user after waking up had dropped. This score is a set of parametrical combinations of physiological data, like the quality of sleep, pulse rate, pressure, and resting heart rate, and others.
Technologies, such as AI, IoT, and visual searching, as they develop, are shaping the future of wearable devices. Eventually, it all lies in the way we apply for the betterment of humanity and the time is now.
We provide excellent real-time wearable app development services in the USA. Top-notch custom development of Bluetooth low energy Android and iOS wearable devices are our forte. For more information, drop us your requirement at contact@blemobileapps.com or reach us for a discussion at +1-408-400-3737
Also Read:

Role of Bluetooth Low Energy (BLE) in Wearable Technology

Wearable Technology: Revolutionizing the Healthcare Industry